Should to Try
Chef Recommends
£15.00

Apples, Vanilla Ice Cream, Nuts

£15.00

Cherries, Dough, White Sugar, Cheese, Vanilla Ice Cream

Lettuce, Eggs, Parmesan Cheese, Chicken Breast Fillets.
From Our Events
Latest News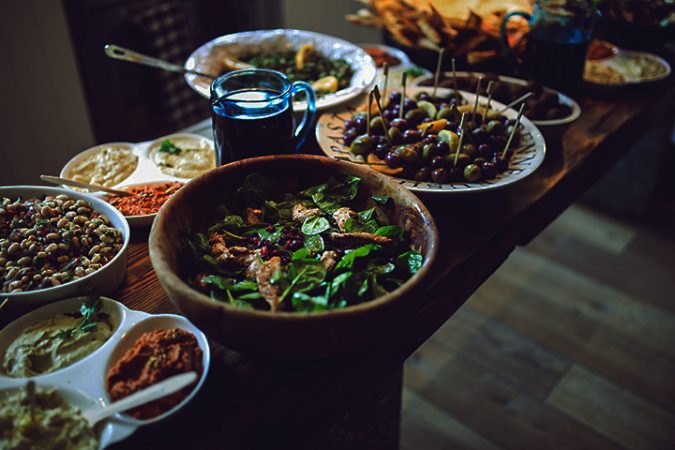 Now at The Royal Oak you can eat in or take out and enjoy the finest, Indian food! Open from 5:30pm – 10:30pm Tuesdays through Sundays
Read More
What Our Clients Say
Testimonials
Nice little place, great drinks selection, very good service
Petra Smith
Great atmosphere, proper pub, not a plastic one. Great food, friendly staff and local patrons
Simon Cooper
Fabulous Indian food, will be back soon!
Tania Laugier
Great place.. very friendly. can't wait for kareoke
Janet Green
Brilliant place atmosphere was great and very friendly I only went over because my son had a gig there I will use the place again
Stephen Shaw